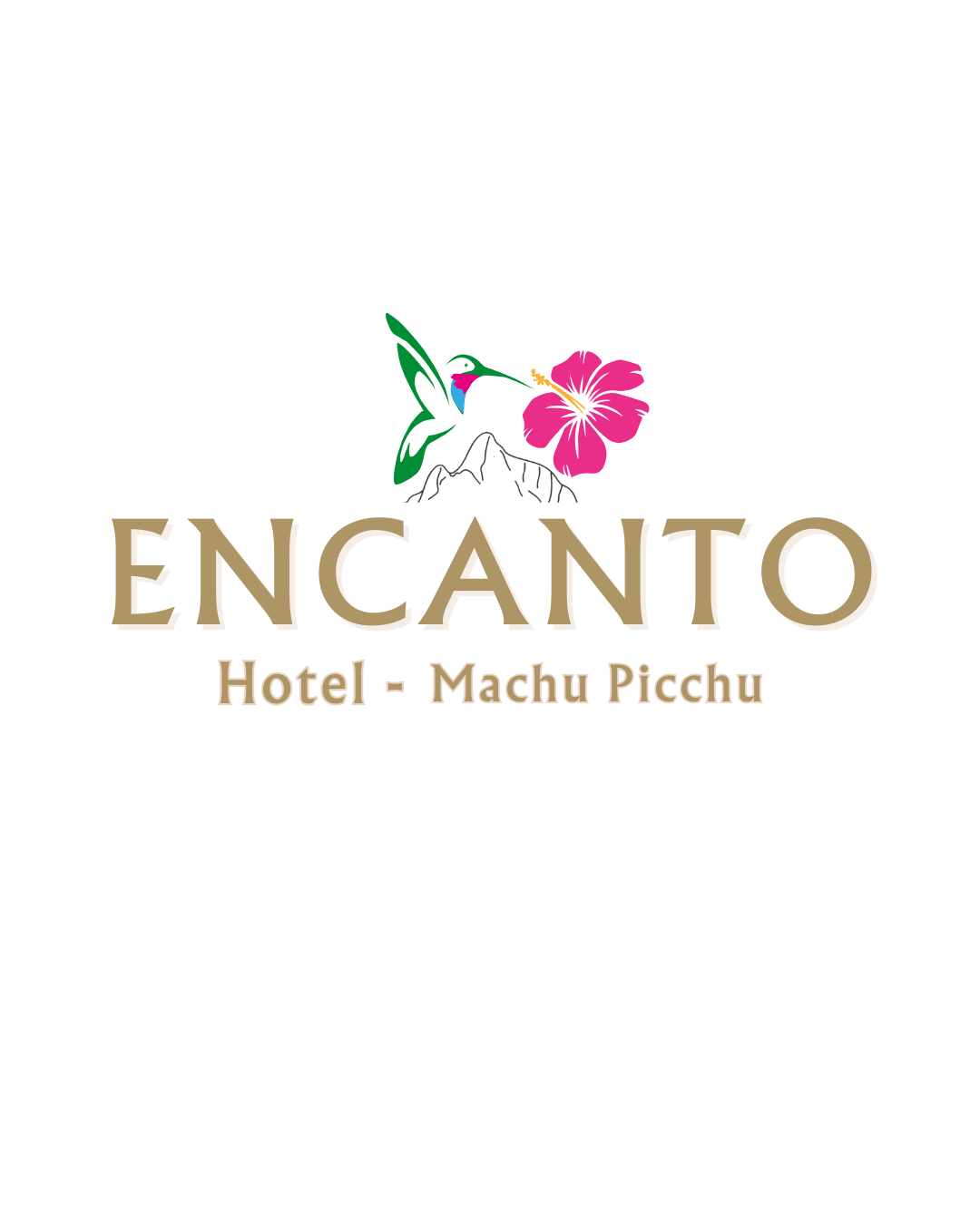 THE HOTEL ENCANTO in Aguas Calientes offers the most cordial welcome and guarantees the most comfortable and pleasant stay for our guests. We have a team of qualified professionals characterized by their experience, kindness and vocation of service, ready to offer you a service of quality totally personalized that satisfy all your expectations making you feel at home.
HOTEL ENCANTO in Machu Picchu is charming and majestic just two blocks from Aguas Calientes train station.


The Hotel Encanto is located in Aguas Calientes, Machu Picchu, Encanto has managed to combine in a single space: harmony, style and modernity, combining them with the warm and modern concept of hotel, which promises a trip full of comfort and pleasure. Our aim is to make our guests enjoy a pleasant stay in Machu Picchu.
Enjoy and share with us visiting one of the New 7 Wonders of the World, "Machu Picchu".
We are waiting for you at Encanto Hotel in Machu Picchu (Aguas Calientes).